3 Tips For Mercedes-Benz Drivers In Honolulu, HI
Updated September 21st, 2021. Happy Fall Car Care Month! Mercedes-Benz of Honolulu is celebrating by sharing tips for caring for your Mercedes-Benz.
 Routine Maintenance: Mercedes-Benz vehicles are on a routine maintenance schedule of every 10,000 miles or once a year, to maintain vehicle safety and operational reliability. (P.S. Yes, your Mercedes-Benz still needs service even if you have been driving less!)
 Extended Warranty: Extended warranty offers Mercedes-Benz coverage beyond the Mercedes-Benz Factory Warranty.
Genuine Mercedes-Benz Parts: Mercedes-Benz parts are designed solely for Mercedes-Benz vehicles to offer superior performance, reliability and longevity.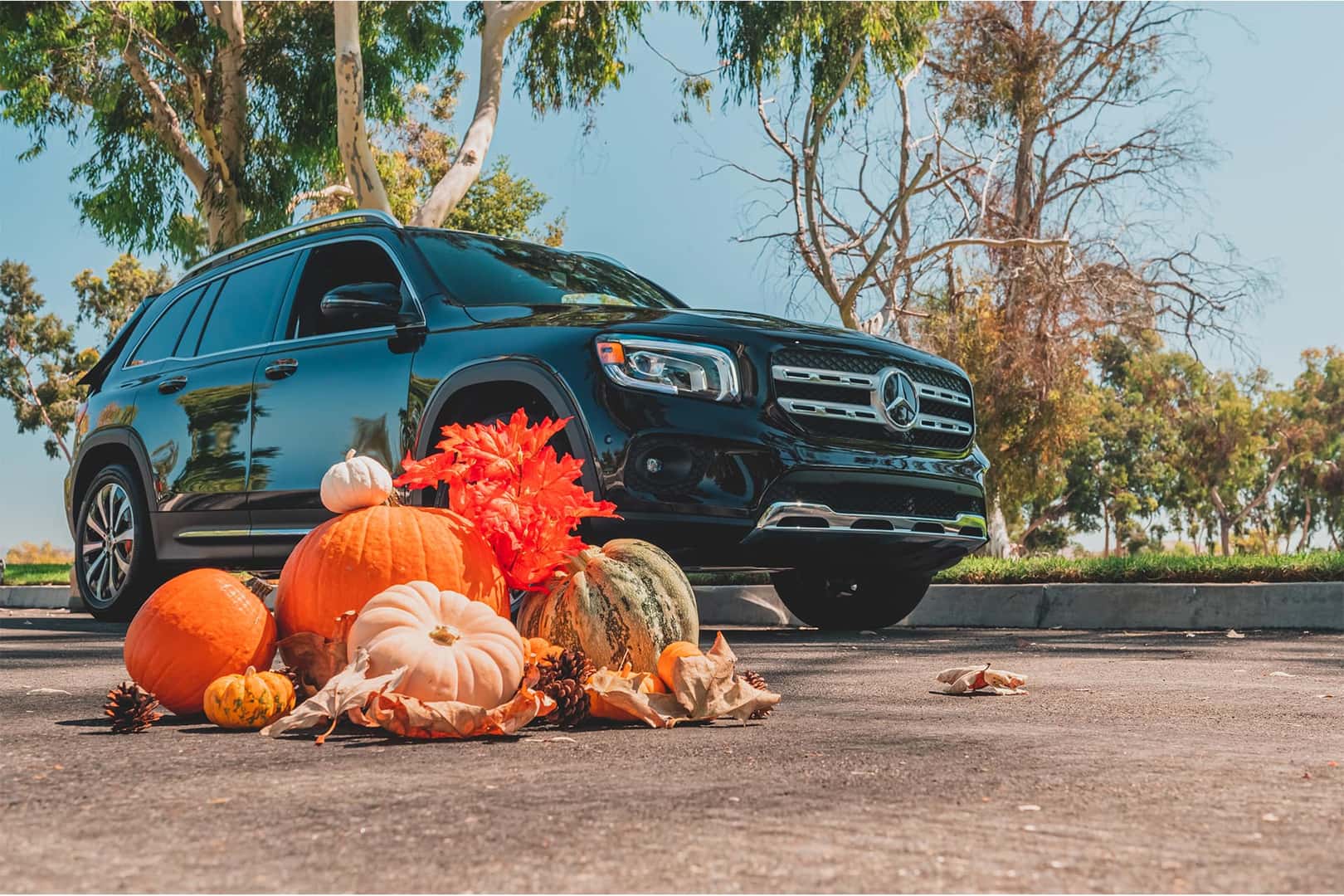 Did You Know?
At Mercedes-Benz of Honolulu, you'll find: