How Long Do Brake Pads Last?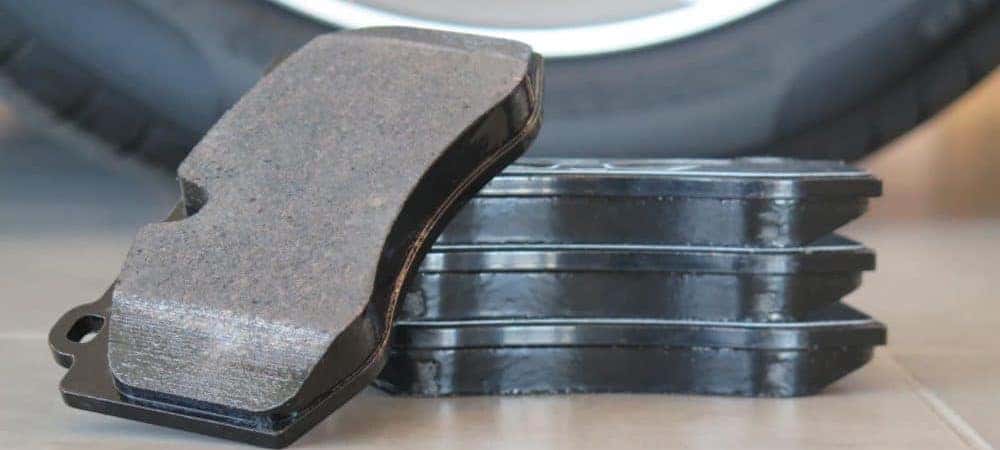 How long do brake pads last? Unfortunately, there is no set answer regarding when to change brake pads. The frequency with which you change your brake pads depends on your driving behavior. However, it is recommended that you have a technician inspect your brakes and brake pads every time you get an oil change.
How Can I Tell if My Brake Pads are Worn Out?
If you hear a high-pitched screeching, grinding, or "growling" sound when you brake, you may have worn-out brake pads. If you notice these sounds or anything else unusual, you should have your brakes inspected as soon as possible.
How to Increase the Lifespan of Your Brake Pads
Since the life of your brakes depends largely on how you drive, there are some behaviors you can adopt when driving to help prolong the life of your brake pads.
Slow down before braking: Abruptly braking wears out your brake pads faster, decreasing their lifespan.
Keep a safe distance from the vehicle in front of you: When you are too close to the vehicle in front of you, you need to brake quickly and harshly if that car suddenly stops. Maintaining a safe distance allows you to slow down and brake more gently.
Visit Our Mercedes-Benz Service Center in Honolulu!
If it's time for your Mercedes-Benz brake pads to be inspected, or if you have questions like, "How much do brake pads cost?" visit our service center at Mercedes-Benz of Honolulu near Kapolei and Ewa Beach. Our team is happy to set up an inspection and answer questions about brake pad pricing, warning lights, and more! Need another type of service, like Mercedes-Benz Service A*? Our skilled service technicians are able to complete a wide variety of services, from brake maintenance to tire repairs.