How To: Improve Mercedes-Benz Fuel Economy
Is it time to plan for a road trip and better Mercedes-Benz fuel economy? Check out our tips below!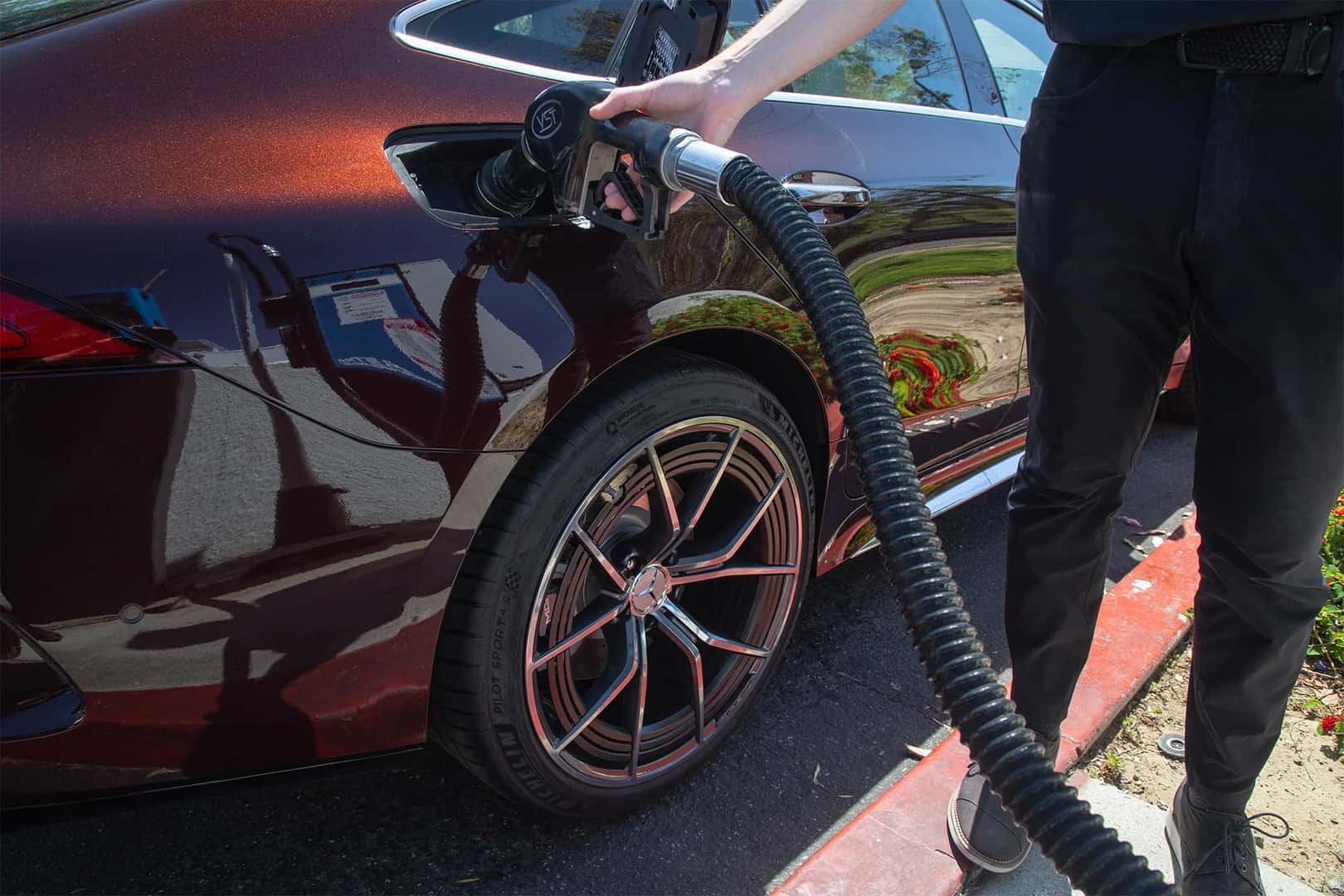 Mercedes-Benz ECO Start/Stop: This system shuts off the engine at stops or in idle situations to save fuel and reduce emissions.

Proper Tire Pressure: Under or overinflated tires hurt the fuel economy of your Mercedes-Benz (and bring up a host of other issues). Visit Mercedes- Benz of Honolulu Service Drive, where our Team Member will top off your tires. It's at no charge to you and you'll be on your way!

Premium Gas: Regular gas reduces gas mileage, upping the frequency of visits to the gas pump. Premium gas increases gas mileage, decreasing the frequency of visits to the gas pump.

Cruise Control: Take your foot off the gas pedal and reap the benefits of better fuel economy!
Service Center
Electric Inventory