The Iconic 2019 Mercedes-Benz G-Class
The New Iconic 2019 Mercedes-Benz G-Class Exhibits Itself in Top Form
Whatever the operating conditions, whether on or off the road, the iconic 2019 Mercedes-Benz G-Class impresses us with everything from its performance to its advanced connectivity to its iconic appearance!
Photo and video courtesy of Mercedes-Benz USA. European model shown.
"The new G-Class continues to set the bar higher in all relevant areas—in terms of performance both on and off the road as well as with regard to comfort and telematics. Our 'longest-serving' model series is therefore ideally equipped to continue its success story….the new 'G' is still 'G,' only better," claimed Ola Källenius, Member of the Board of Daimler AG responsible for Group Research and Mercedes-Benz Cars Development.

An Icon
The iconic 2019 Mercedes-Benz G-Class is standard-equipped with the latest innovations such as LED headlamps, exceptional driver assistance systems amongst others. However, iconic elements like the distinguishing door handle and the distinctive closing sound, the sturdy exterior protective strip, the exposed spare wheel on the rear door, and the prominent indicator lights still resume serving particular purposes.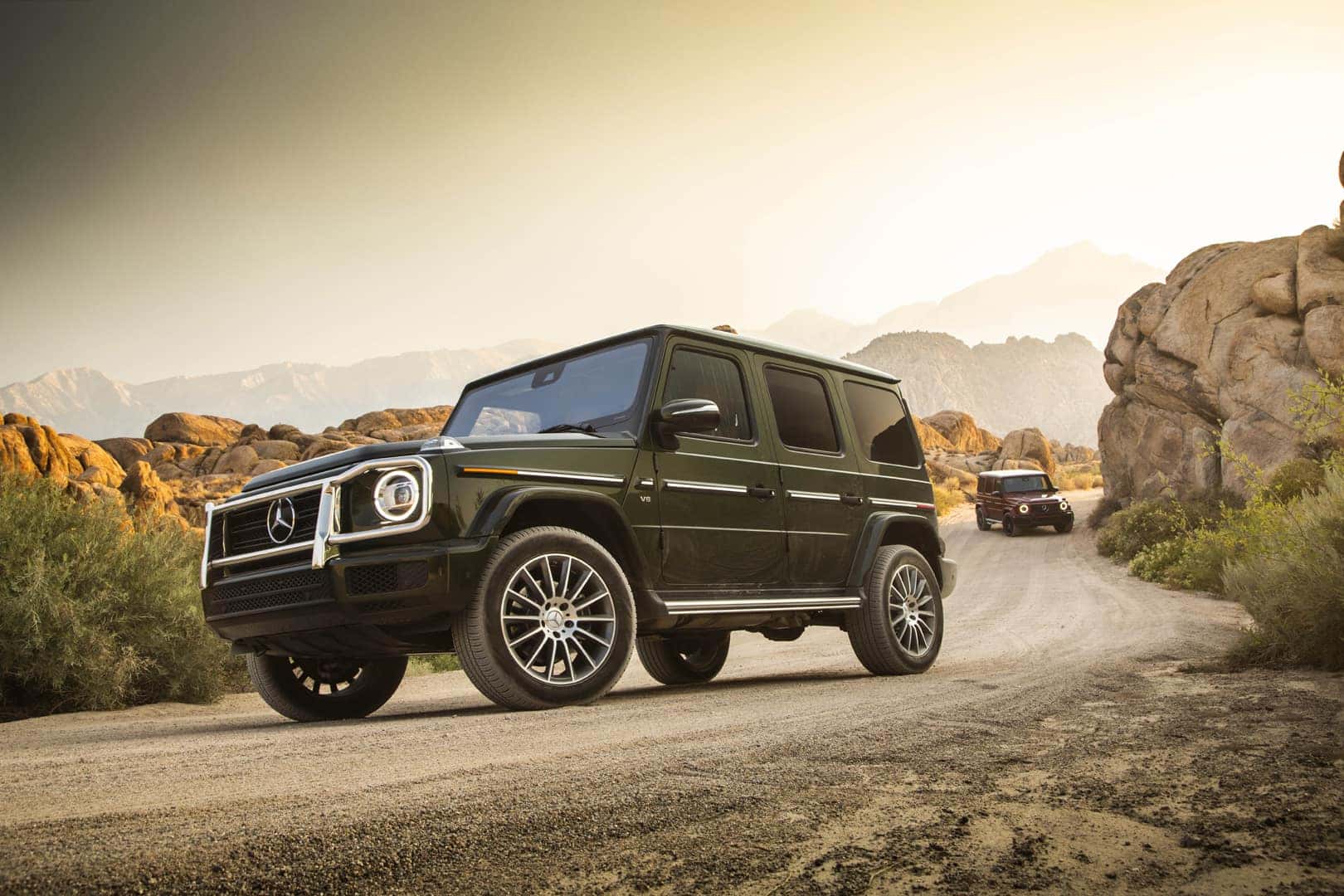 This iconic 2019 Mercedes-Benz G-Class can be yours. We assure you will make people turn around when driving around Honolulu, Ewa Beach, Waipahu, Kapolei, Kailua, Mililani, Kaneohe, Aiea
The Beauty Within
As opposed to the exterior design that maintains its classic components, the interior of the new G-Class emerged into an imperative redesign. There are two 12.3 displays that blend visually into a Widescreen Cockpit under a seamless glass panel, which provide three various display selections: Classic, Sport, and Progressive.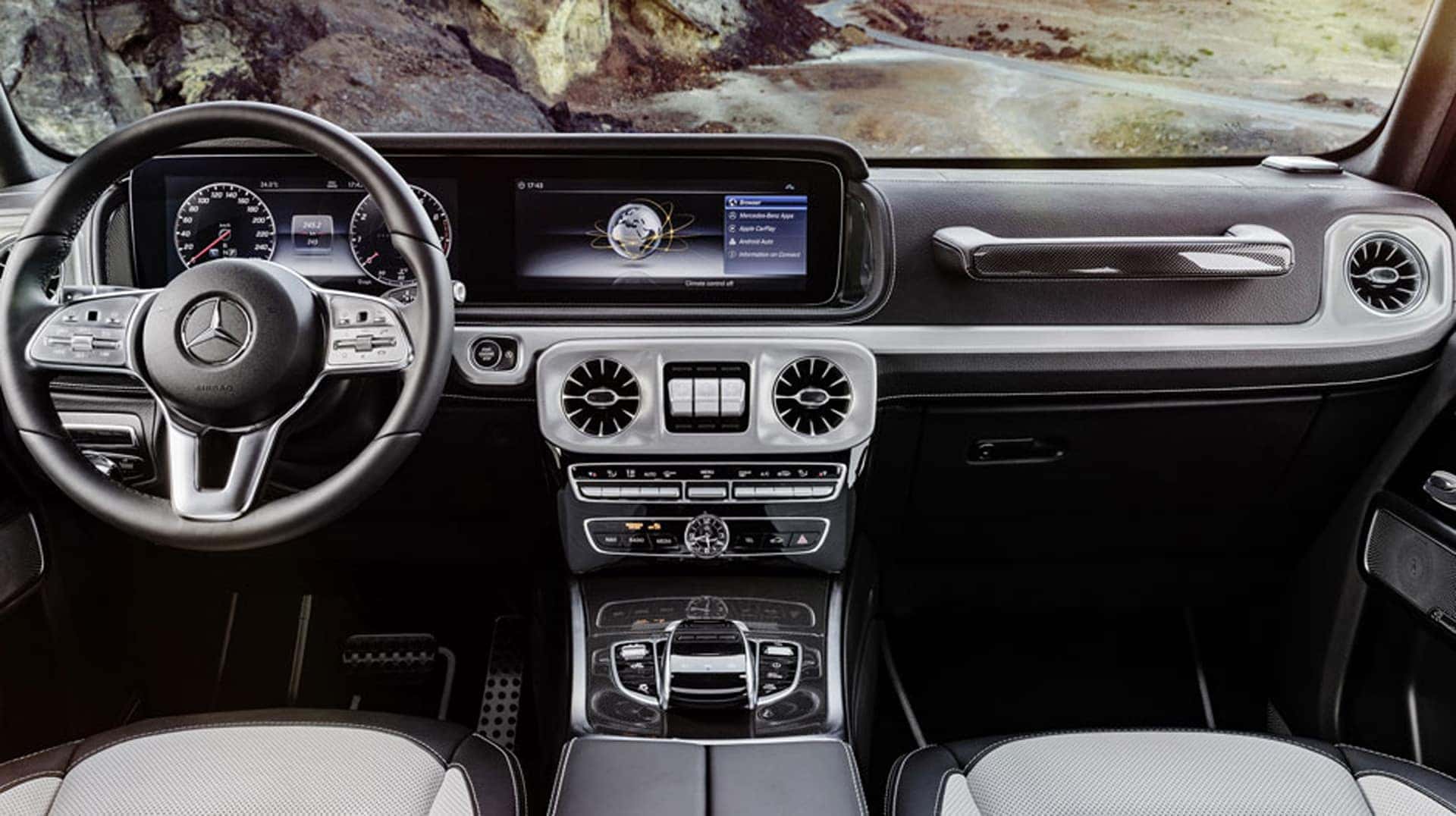 Drivers are able to control the full infotainment system with Touch Controls on the steering wheel that responds to swiping motions in the same way as the surface of a smartphone.

Efficiently Powerful
In the new G 550, a high-performance 4.0-liter V8 gasoline engine ensures compelling momentum. The new biturbo delivers an output of 416 hp and a maximum torque of 450 lb-ft at 2,000 to 4,750 rpm, which is carried over from its predecessor.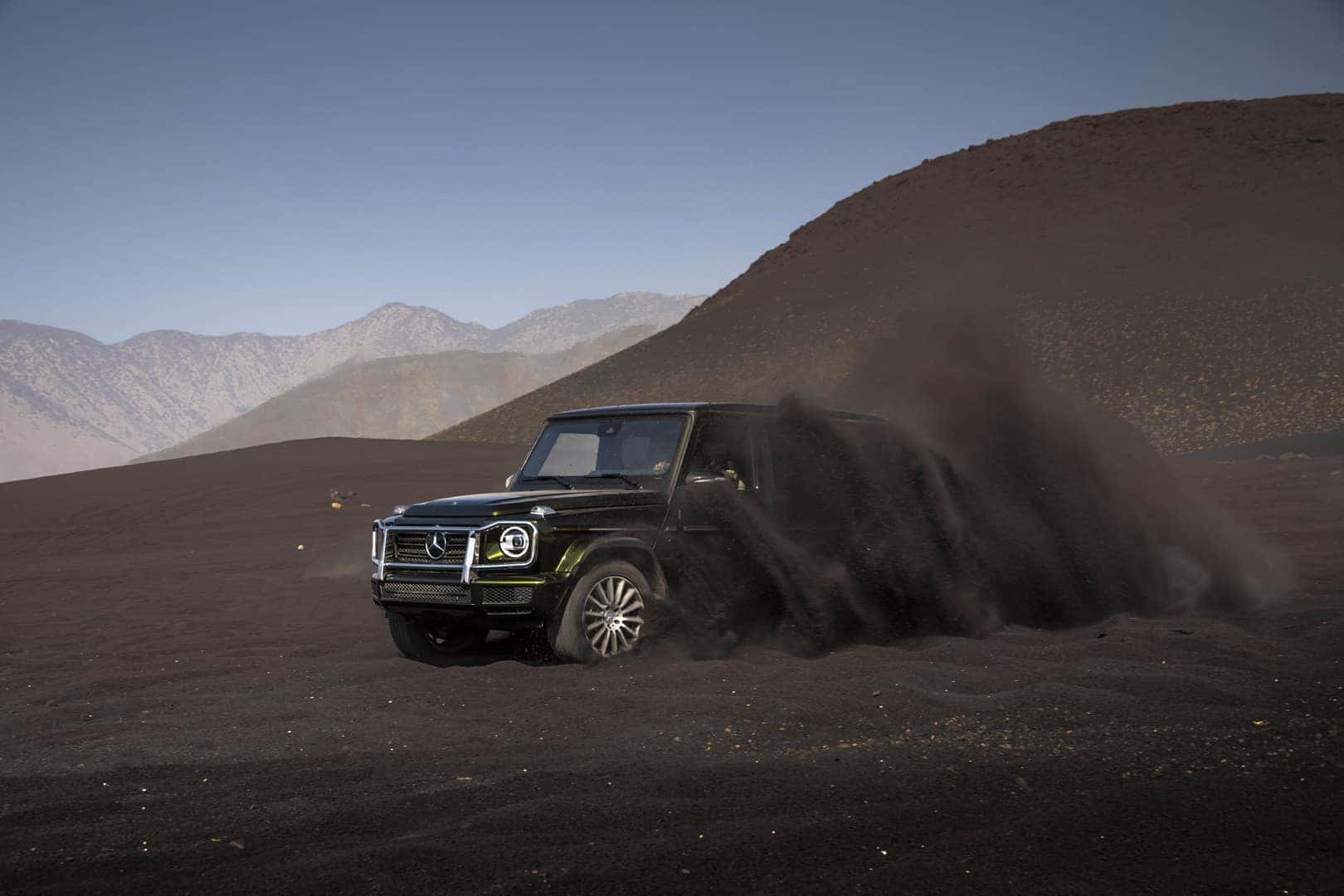 Your iconic 2019 Mercedes-Benz G-Class is so rugged, it can get through anywhere and everywhere with Traction System (4-ETS®) that instantly apportions torque to the wheels 

Transmission Transformed
The 9G-TRONIC automatic transmission with torque converter was precisely accommodated to suffice the demands for the transfer of power. The wide transmission ratio does not only make driving feel motionless and more comfortable especially at low engine speeds, it also simultaneously attributes to reducing fuel consumption.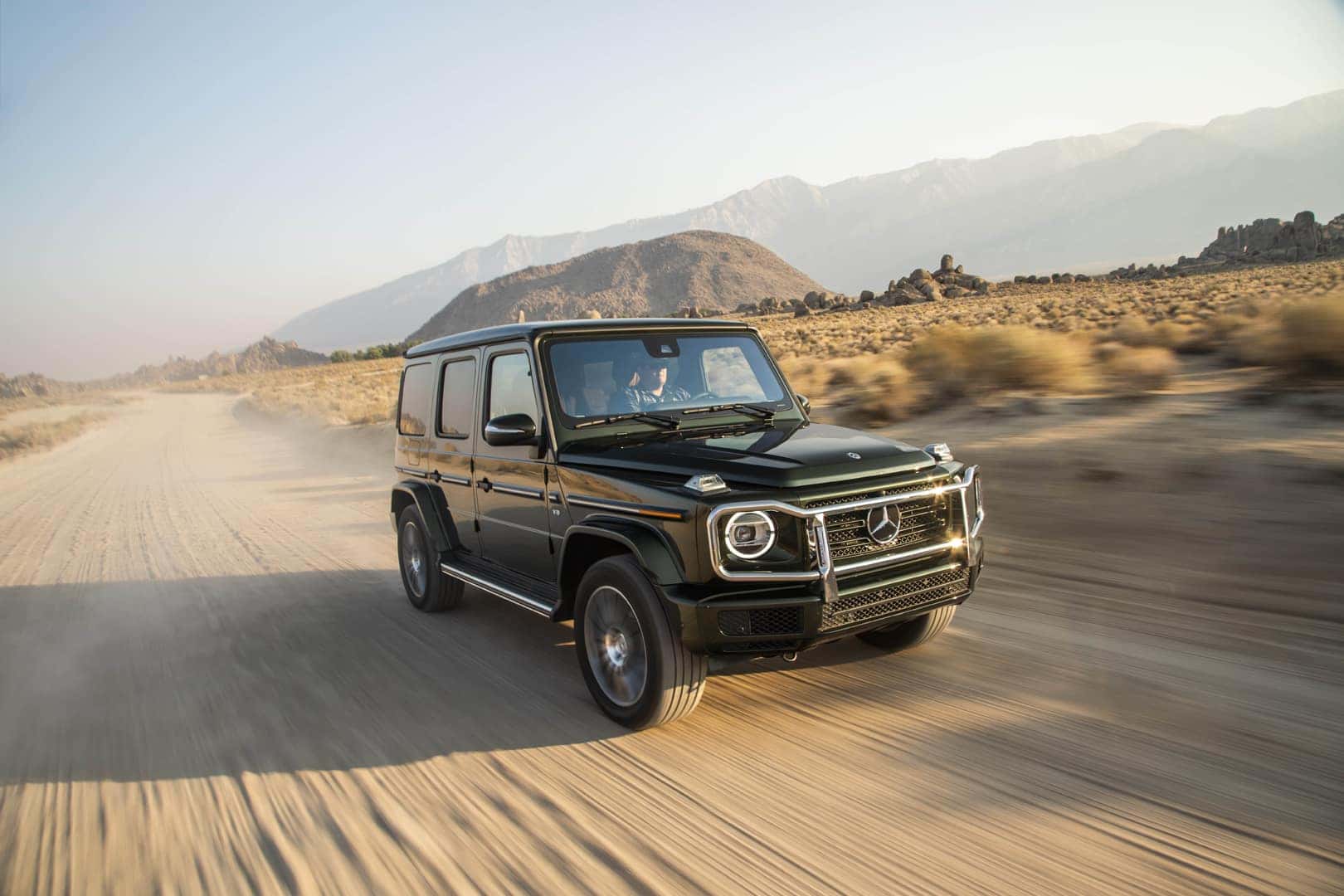 Going high? Going low? Going flat? Your iconic 2019 Mercedes-Benz G-Class can power it through!
Follow us on Instagram and like us on Facebook to upkeep with the Iconic 2019 Mercedes-Benz G-Class news!
Interested in another vehicle type? We got them all!
Contact us at (808) 670-1075 to learn more!
*Photo and video courtesy of Mercedes-Benz USA. European model shown*