Lunar New Year Events around Honolulu, HI
Updated January 6th, 2023. Happy Lunar New Year! Discover Lunar New Year events around Honolulu, HI below.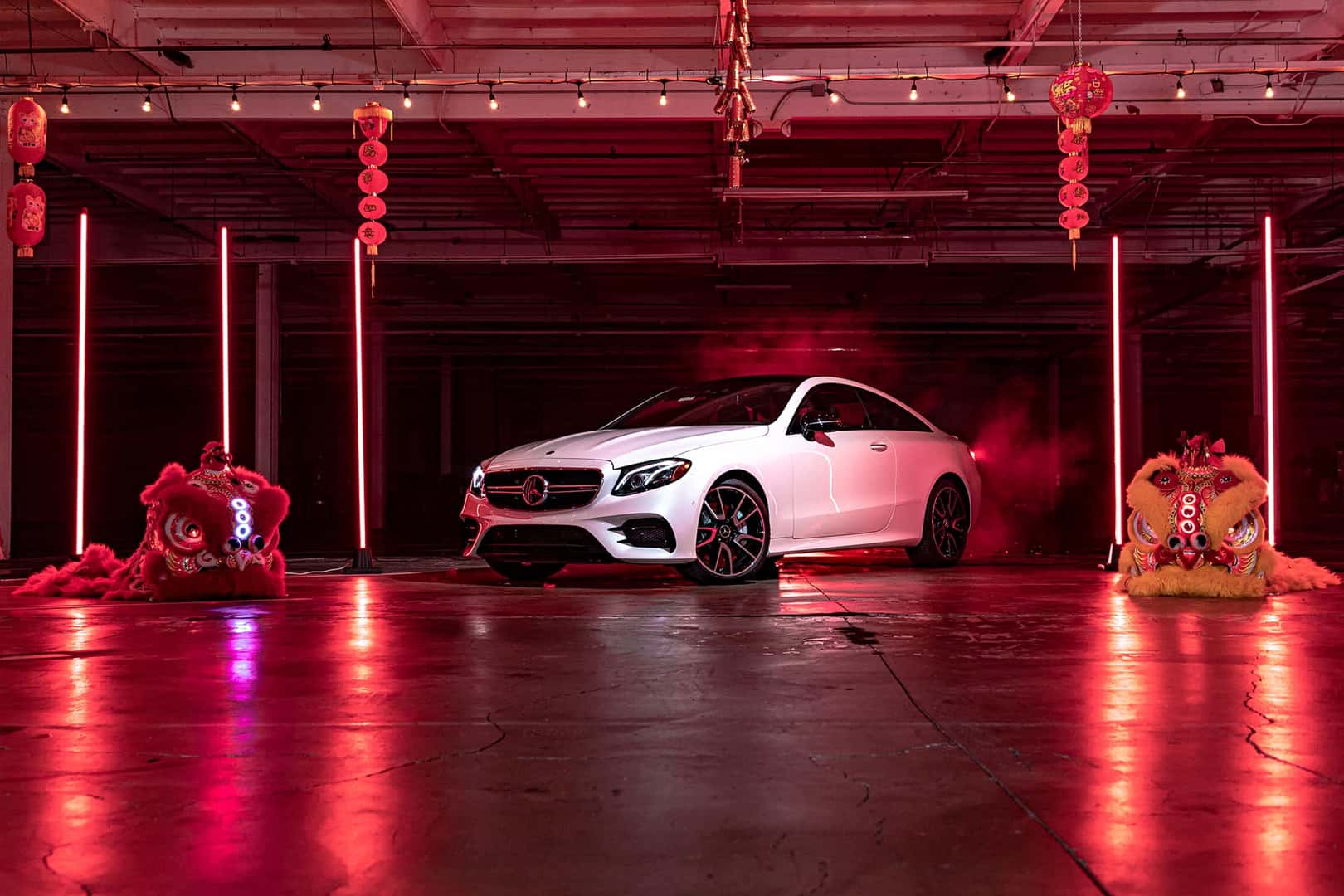 A'ala Park

280 N King St
Honolulu, HI 96817

Date: January 14th, 2023

Time: 9:00 AM – 10:00 PM

MB Honolulu Tip: Don't miss the parade at 4:30 PM.



Oahu – Kailua Branch

239 Kuulei Rd
Kailua, HI 96734

Date: January 7th, 2023

Time: 11:00 AM – 11:30 AM

MB Honolulu Tip: Arrive early for the best seats!

Ensure your Mercedes-Benz is sparkling for the Lunar New Year! Schedule your Mercedes-Benz detailing service with Mercedes-Benz of Honolulu today.


Book Service