Mercedes-Benz Must-Haves: 3 Travel Accessories
Is it time to add a Mercedes-Benz travel accessory to your Mercedes-Benz vehicle? Your Mercedes-Benz of Honolulu Team has curated a "Top 3 Mercedes-Benz Travel Accessories" list to get you started and this is just the beginning! Contact us today at (808) 592-5656 to find your perfect accessory.
Basic Carrier Bars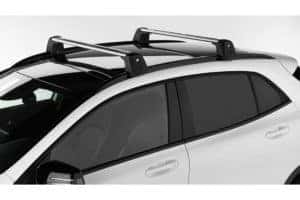 Basic Carrier Bars – Begin with the basics! Basic Carrier Bars, also commonly referred to as roof racks, are essential for growing your transport and leisure accessories collection.
Bike Rack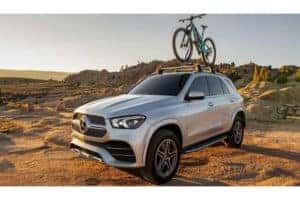 Bike Rack – With the basic carrier bars installed, you can now take your bikes along for the ride with the Mercedes-Benz bike rack.
Trailer Hitch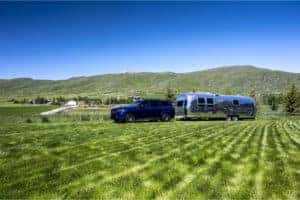 Trailer Hitch – Need to tow? Newer Mercedes-Benz models have to be ordered and built with the trailer hitch installed at the factory, but if you have an older vehicle, call our Parts Advisor with your VIN and we will review your options on installation.
MB Honolulu Shopping Tip: Pick Genuine Mercedes-Benz Accessories
Your Mercedes-Benz of Honolulu Team always recommends picking genuine Mercedes-Benz accessories. We understand aftermarket accessories come at a lower cost, but along with that lower cost is a lack of precision, quality and performance – nothing compares to a genuine Mercedes-Benz accessory!
Leave a comment below your must-have Mercedes-Benz travel accessory below!