Mercedes-Benz Owners Should Know These 5 Things
Whether you're a long time Mercedes-Benz driver or new getting behind the wheel of the luxurious three-pointed star, here are a few things Mercedes-Benz owners in Hawaii should know.
1. Not Just Any Part Will Do
Aftermarket parts simply won't do the trick due to its lack of strength to accommodate your Mercedes-Benz advanced engine, transmission, brake system, etc. To extend the longevity of your vehicle, we recommend nothing but OEM.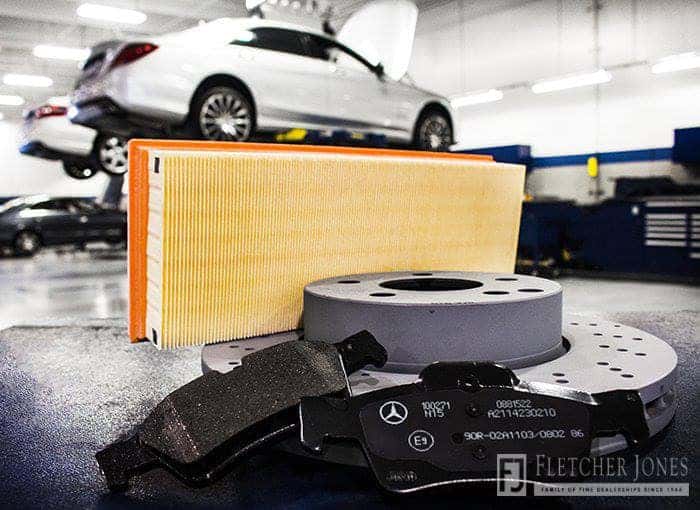 Mercedes-Benz of Honolulu has made it easy for Mercedes-Benz drivers in Hawaii. We offer access to over 100,000 genuine Mercedes-Benz parts at exceptional prices. If we don't have it in stock, we'll order it as soon as possible. Shop our current parts specials here.
2. Know When to Replace Your Windshield Wipers
It's best to replace your windshield wipers every 6 months or 6,000 miles, but not any set of wipers will do. Genuine Mercedes-Benz wiper blades are custom-sized to fit the curvature of your windshield and will provide you with 800,000 more wiping cycles than after-market brands.
3. You Have Access to Exclusive Benefits
If you purchased your Mercedes-Benz at Mercedes-Benz of Honolulu, you've automatically become a Fletcher Jones Preferred Owner program and unlocked an exclusive array of amazing, complimentary amenities.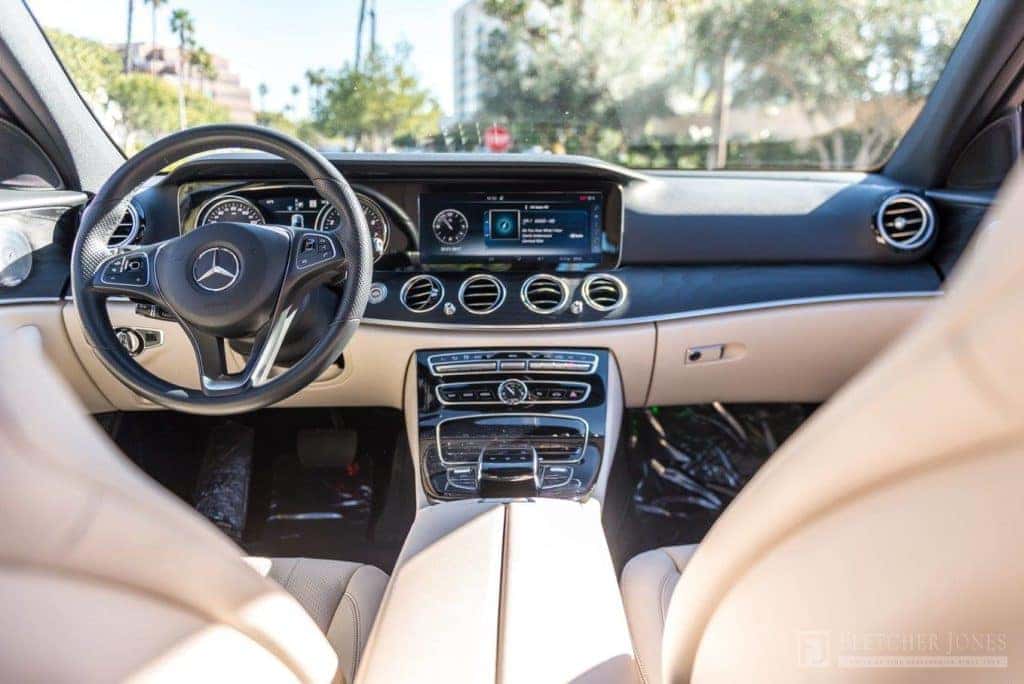 Benefits include:
Complimentary Pick-Up and Delivery
Complimentary Flat Tire Repair
10% Off All Service Labor
Extra 2,000 Lease-End Miles
Learn more about our Preferred Owners Benefits here.
4. Don't Skip Mercedes-Benz Routine Maintenance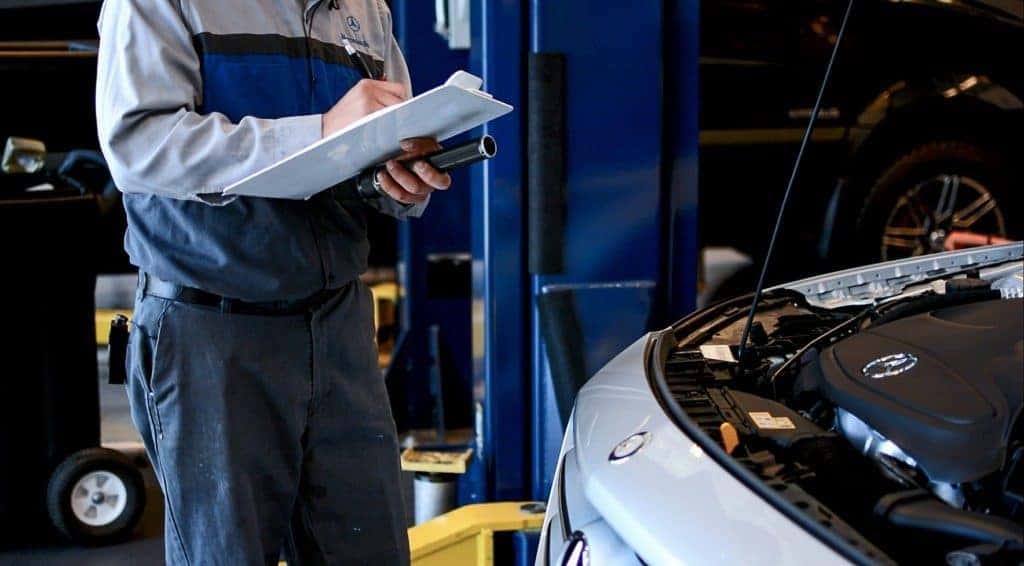 Don't know when to bring your Mercedes-Benz for Service A or Service B maintenance?
Mercedes-Benz of Honolulu recommends you bring your Mercedes-Benz for its Service A maintenance every 10,000 miles or 12 months, whichever comes first.
To ensure you always get the performance you desire, bring your Mercedes-Benz for Service B maintenance every 20,000 miles or 12 months, whichever comes first. Our team of Master-Certified technicians will complete a thorough inspection of the vehicle's underbelly that you typically wouldn't receive in your Service A.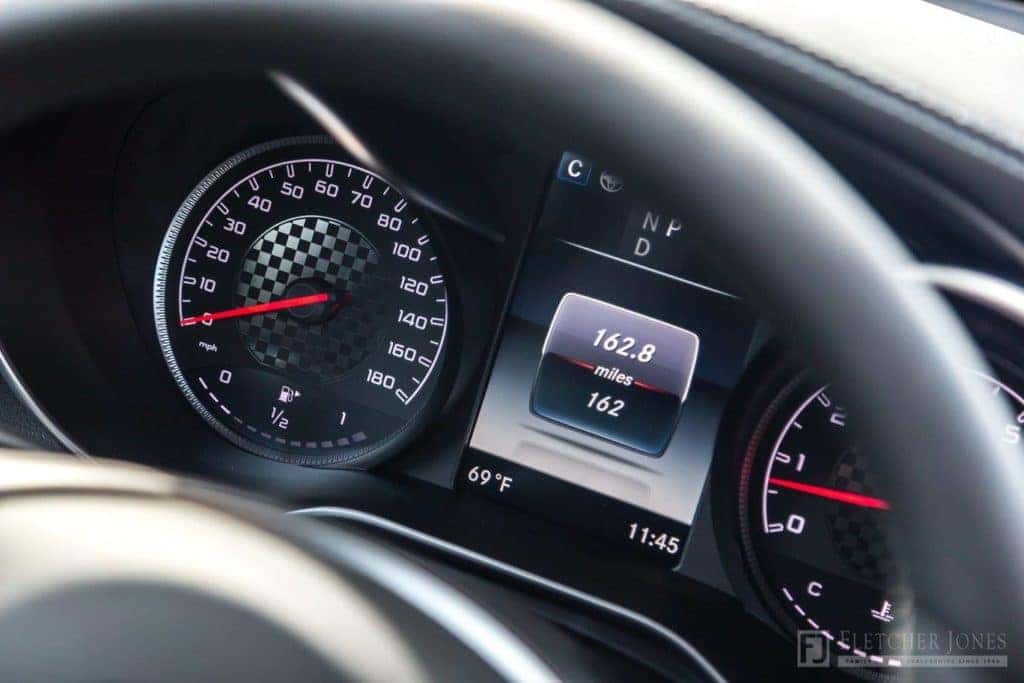 If you don't know how long it's been since your previous Service visit, simply check on your Mercedes-Benz dashboard. Start by going into the vehicle's "Service" setting and click on "Assyst Plus." Your Mercedes-Benz will tell you how many miles are left until you're due for either Service A or Service B.
5. No One Knows Your Mercedes-Benz Better Than Us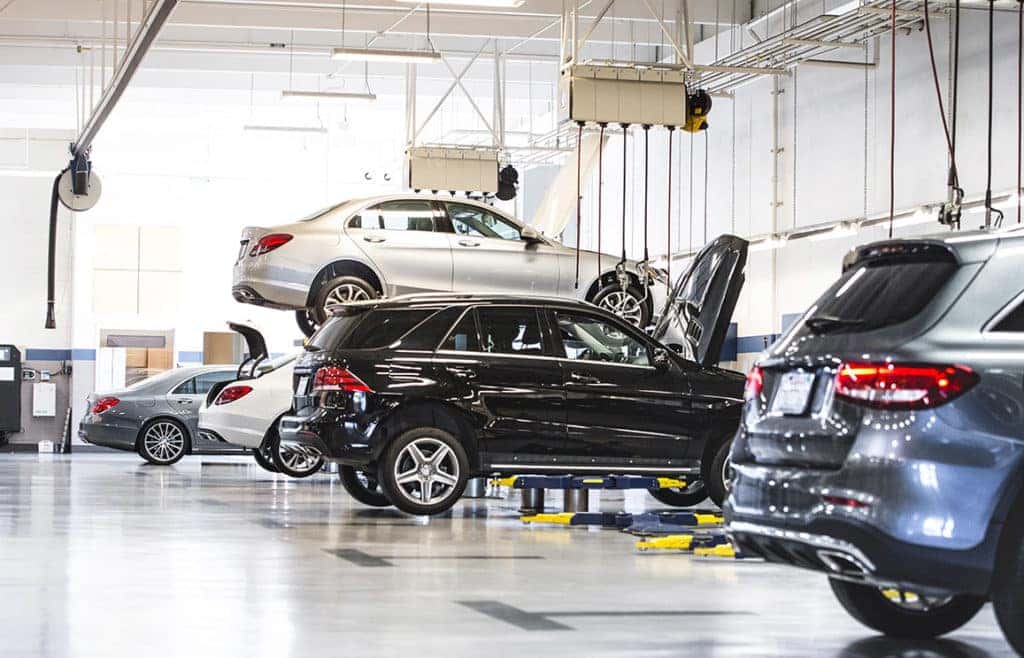 It's true.  The Fletcher Jones team at Mercedes-Benz of Honolulu recruits only the very best of the best to join our team in our state-of-the-art facility. Our Master-Certified Technicians are re-certified on a monthly basis to ensure we stay up-to-date with the latest Mercedes-Benz technology.
With Mercedes-Benz of Honolulu in your corner, rest assured your Mercedes-Benz will be returned to you in pristine condition. Schedule your service reservation today.