Preview the 2020 Mercedes-Benz CLA Coupe
It may be a little hard to take your eyes off the all-new 2020 CLA Coupe in Honolulu. The CLA has been redesigned with more luxury and sport like features. This includes some of the best features from the S-Class along with Mercedes-Benz' most advanced technology and will be available later this year.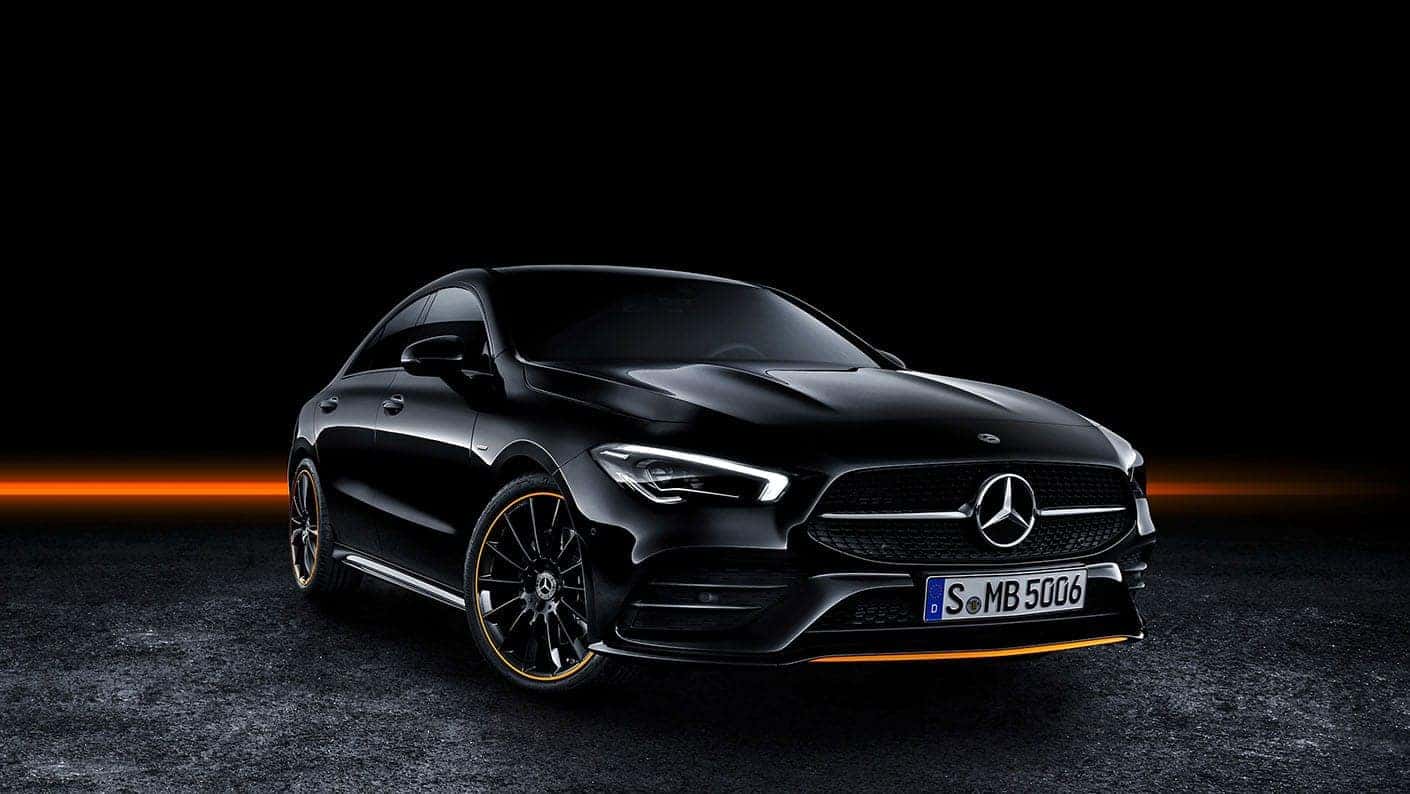 Power and Performance
The CLA is the complete package. The 2020 model will deliver aerodynamic improvements that produce a more elegant form with a sportier drive. Intelligent drive features have even been adapted from the S-Class, making it safer than ever. Here is more of what you can expect:
2.0L inline-4 turbocharged engine
221 horsepower and 258 lb-ft of torque
7 speed dual clutch automatic transmission
Brake Assist
Adaptive Breaking Technology with Hill-Start Assist and brake HOLD function
Crosswind Assist
Attention Assist
6.9 second 0-60 mph acceleration
The Mercedes-Benz User Experience
One of the most innovative technological features in automobiles is the Mercedes-Benz User Experience (MBUX). This operating system is able to assist you in almost any way you could think of while driving. Whether you want to cool down your car in Kailua's warm summer or find the nearest coffee shop, the MBUX is there for you.
Besides the MBUX, there are many more luxurious features inside the 2020 CLA. You will find a modern dashboard design, freestanding touchscreen media display, smartphone integration, panorama roof, and more. The CLA raises the bar for vehicle intelligence.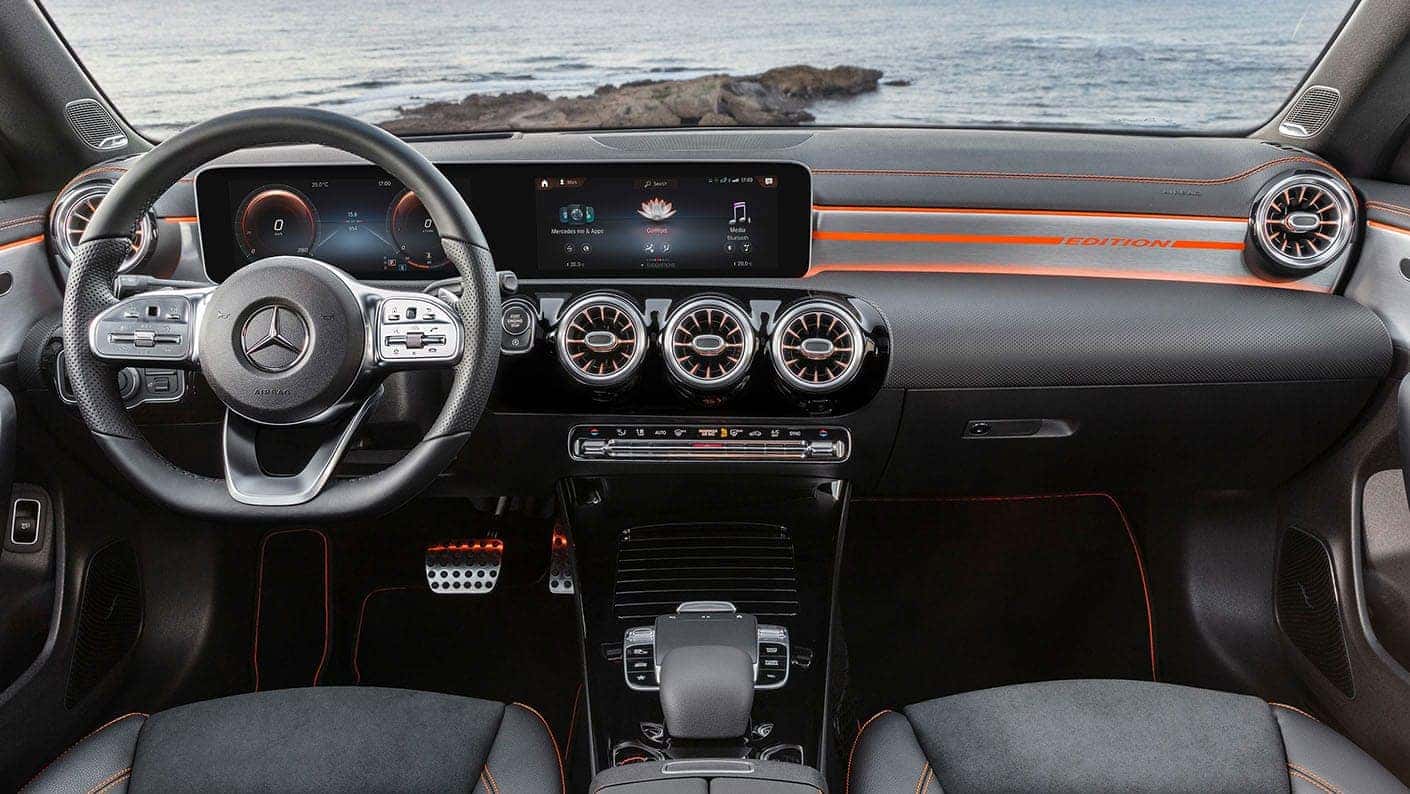 Sleek Design
From the first model of the CLA to now, it has always been an eye catcher. This enhanced design is unmistakable when driving along Ewa Beach's coast. A simple single line reaches across the CLA from the hood to the tail, creating its sporty design. It is simple on the outside, but more capable than ever.
Visit Mercedes-Benz of Honolulu
Before you know it, the 2020 CLA Coupe could be in your hands! To learn more, visit our website here or come down to Mercedes-Benz of Honolulu to check out our other amazing coupes, such as the CLS, E-Class Coupe, or GLC Coupe!