CPO Meaning & Benefits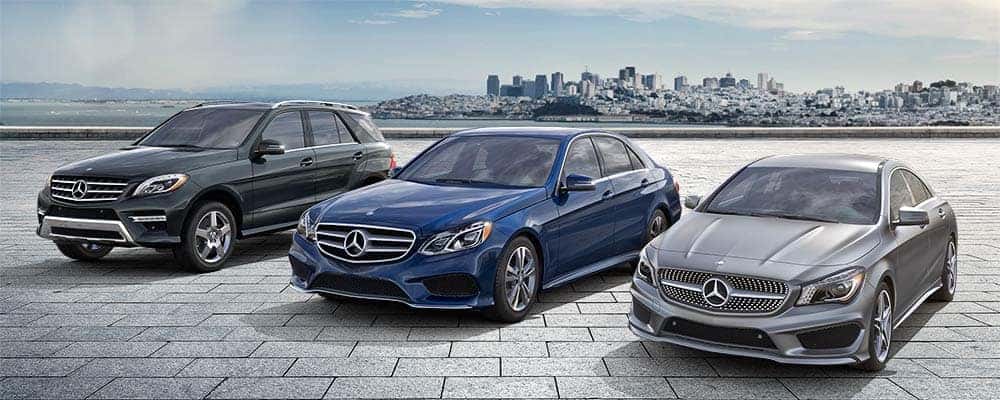 Certified pre-owned vehicles are special used vehicles that come fully inspected with manufacturer warranties and other benefits. Unlike regular used cars, you can't buy CPO from a private seller in Waipahu or Ewa Beach. You can only find Mercedes-Benz CPO vehicles at an authorized dealership like Mercedes-Benz of Honolulu. Read on to learn more about the CPO meaning and benefits offered by Mercedes-Benz.
Mercedes-Benz CPO Program
What makes a used Mercedes-Benz a CPO vehicle? For starters, a CPO candidate must be less than six model years old. This ensures you're getting a great deal on a late-model vehicle. Secondly, a comprehensive multi-point inspection must be passed to guarantee quality. Here are a few CPO inspections frequently carried out by technicians:
32-point appearance inspection
16-point engine component inspection
32-point electrical system inspection
26-point chassis & body inspection
And more!
Additional Privileges
Of course, there's much more to the MBCPO Program than just special vehicle stipulations. When you become the owner of a CPO vehicle, you'll gain access to benefits you wouldn't enjoy with a standard used car:
Unlimited CPO Warranty Mileage: Every Mercedes-Benz CPO comes with a 1-year/unlimited miles Limited Warranty. After that warranty ends, you can purchase an Extended Limited Warranty with 1 or 2 years of additional coverage, plus unlimited miles.
Coverage Anywhere in the Country: Wherever you venture, you'll have peace of mind knowing you can visit the nearest authorized Mercedes-Benz dealership for service under warranty.
Vehicle Exchange: The MBCPO Program includes a 7-day/500-mile Exchange Privilege to ensure your satisfaction. If you're unhappy with your purchase, simply return it to our dealership for a vehicle of equal or greater value (in which case the customer pays the difference).
Shop CPO Vehicles at Mercedes-Benz of Honolulu!
Do you still have questions about buying CPO? Contact us online or by phone at (808) 592-3922 for answers. If you're ready to shop for your own Mercedes-Benz CPO vehicle, schedule a test drive at Mercedes-Benz of Honolulu near Ewa Beach!