Honolulu Pizza Spots
Are you craving pizza? Grab a slice at one of these Honolulu pizza places!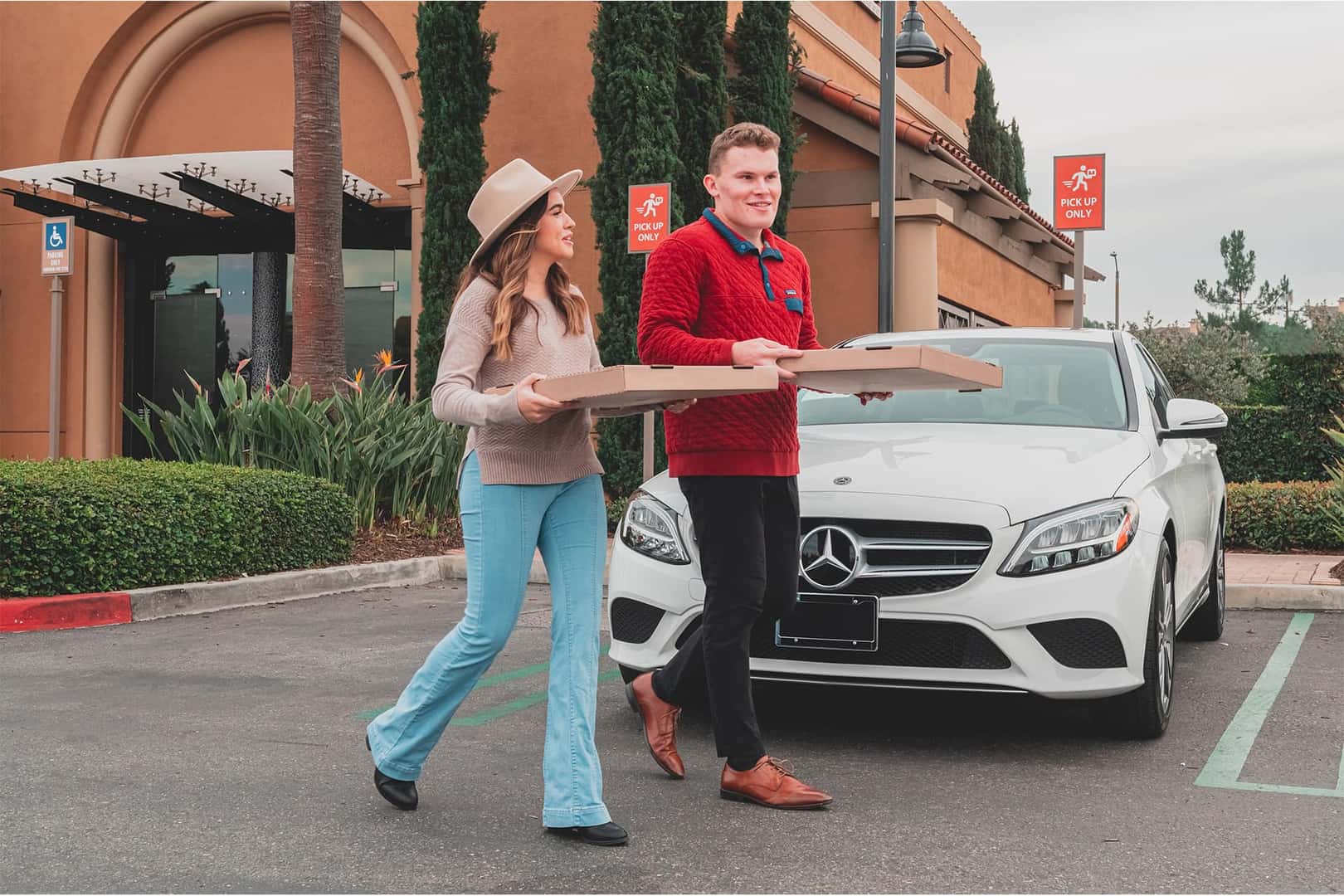 1694 Kalakaua Ave D
Honolulu, HI 96826

MB Honolulu Hot Tip: Try the French Bread Pizza!


1147 Bethel St
Honolulu, HI 96813

MB Honolulu Hot Tip: Build Your Own Pie!


550 Paiea St.
Honolulu, HI 96819

MB Honolulu Tip: Taste test the Sumo Special!
Where is your go-to pizza place in Honolulu? Comment below!