The 2019 A-Class is Coming to the U.S.!
Honolulu, get ready because the highly demanded A-Class Sedan is finally on its way to the United States, later this year. It may have been a 20 year wait, but it is well worth it. The A-Class will come in right around $30,000. Here is more information behind the 2019 A-Class Sedan!
Originally, the A-Class debuted as a hatchback resembling a mini Volkswagen Touran. It eventually evolved into a traditional looking hatchback alongside a family of small vehicles. While we don't get the whole family, we are still very excited about the world class sedan and sport sedan coming to complement its sibling, the CLA Coupe.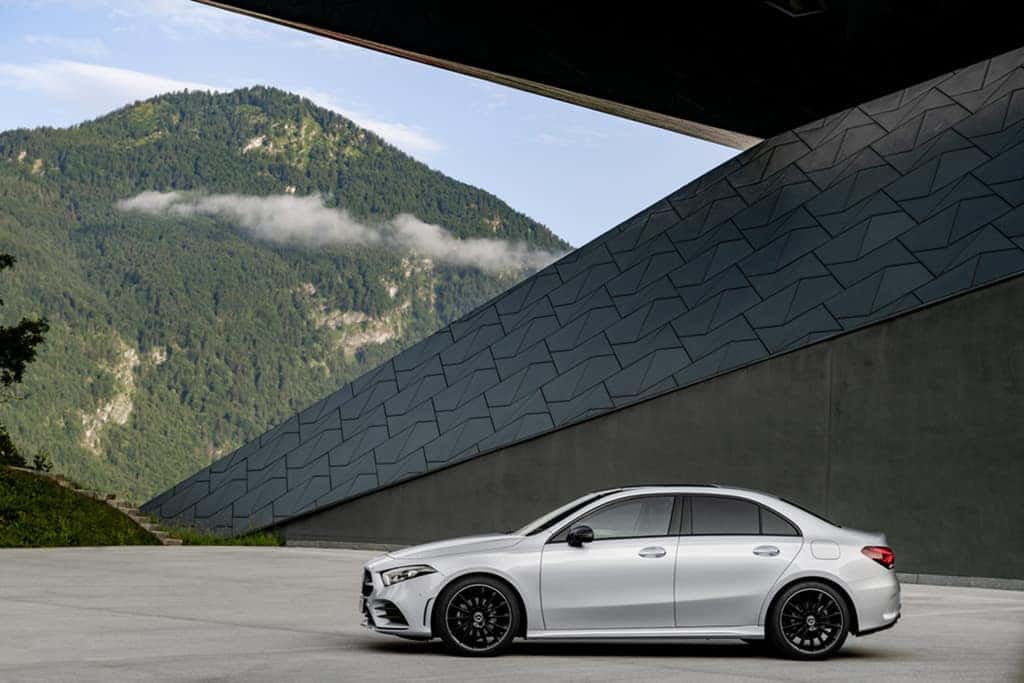 High Class Performance
Just like all the other Mercedes-Benz vehicles, the A-Class will perform flawlessly. Under the hood you can see a 221-hp 2.0L turbo 4-cylinder engine. This is the same engine you can find in the European A-Class Hatchback. More additions will follow, such as an AMG version.
A-Class Interior Features
Don't let the entry level title fool you; the A-Class will deliver everything you'd expect from a luxury vehicle. It is equipped with Mercedes-Benz User Experience (MBUX), which is a multimedia technology infotainment system with a voice activated virtual assistant. You can receive real time travel information about road conditions, emergency vehicles, and more location based information. All you have to do is say "Hey, Mercedes-Benz…" and it will interpret statements like "It's too hot in here". On the wing-shaped dashboard you will also have a free standing wide screen display and 64 color options to light up the inside of your vehicle.
Its Arrival!
In just a short amount of time you can come join Mercedes-Benz of Honolulu and welcome a 2019 A-Class to the family. If you just can't wait to visit, shop our models similar to it, the GLA SUV and CLA Coupe.
*European images shown