A Mercedes-Benz Driver's Guide To Tire Safety
Let's roll into National Tire Safety Month by reviewing these top tire safety tips! Review with us below.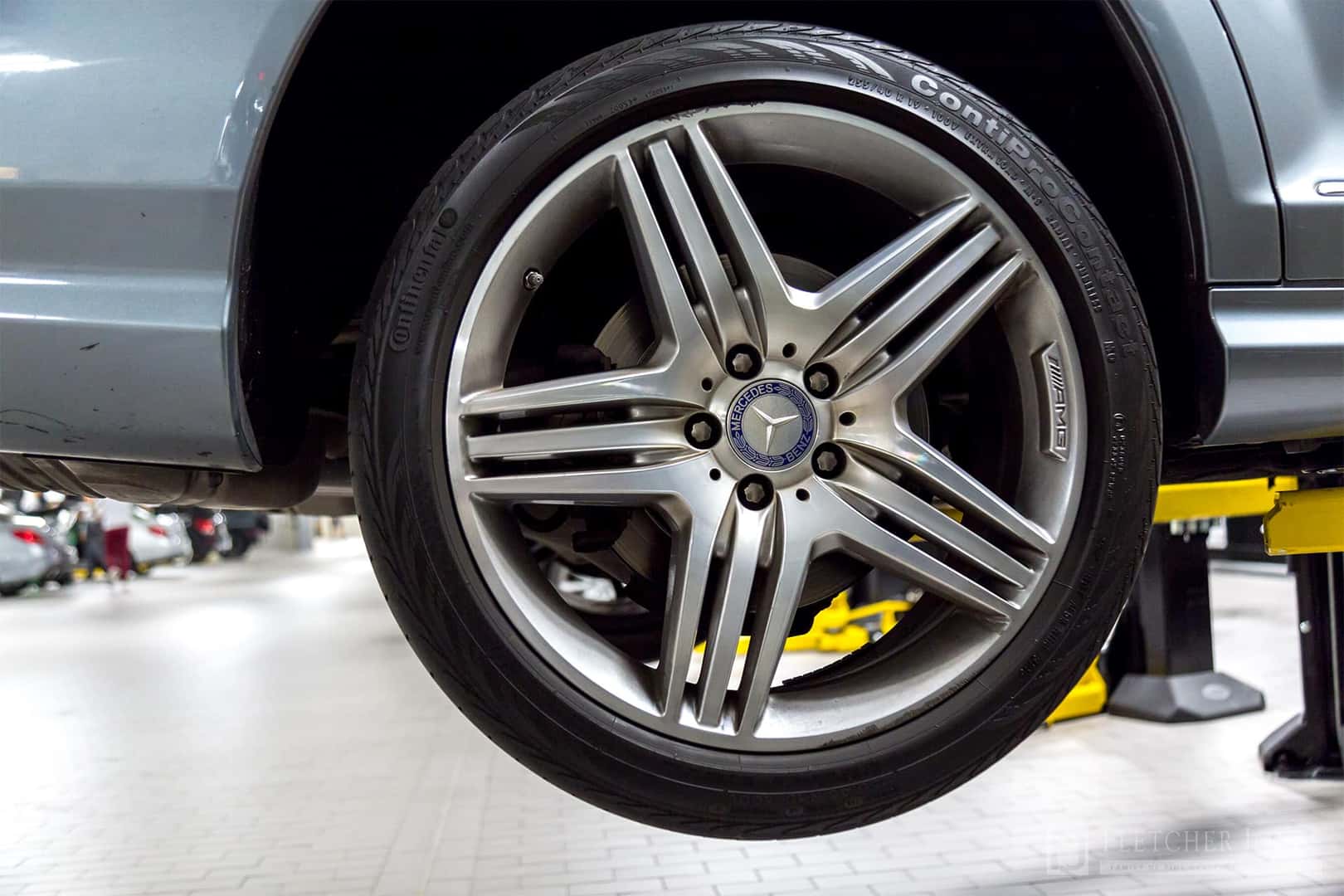 2 Tips To Roll Into Your Tire Routine
Proper Tire Pressure – Did you know making sure your tires are properly inflated helps maintain them? Check out our Mercedes-Benz Tire PSI guide or learn how to check tire pressure on your Mercedes-Benz here.
Tire Rotations – Avoid irregular wear and preserve performance with regular tire rotations! Details here.
Additional Tire Information
Pick Mercedes Original Tires (MO) – When it is time for a tire replacement, choose Mercedes-Benz Original Tires as they are fabricated & tested to provide optimal performance and fit. Check out the benefits of going genuine here!
Know How To Find Your Tire Size – Learn how to read your Mercedes-Benz tire size here.
Tire Alignment – Did you hit a pothole recently? If you notice a vibrating steering wheel, pulling and increasing road noise, a tire alignment may be needed for your Mercedes-Benz vehicle. Learn all the signs here.