Take A Break From The Kitchen: Honolulu Restaurants Open Now
To our Mercedes-Benz of Honolulu guests, we know you've spent more time cooking in recent weeks and may be looking for a break. Therefore, as a way to show our support to you and our community, our team has begun a list of Honolulu restaurants open for carry out and delivery. Check out the list below!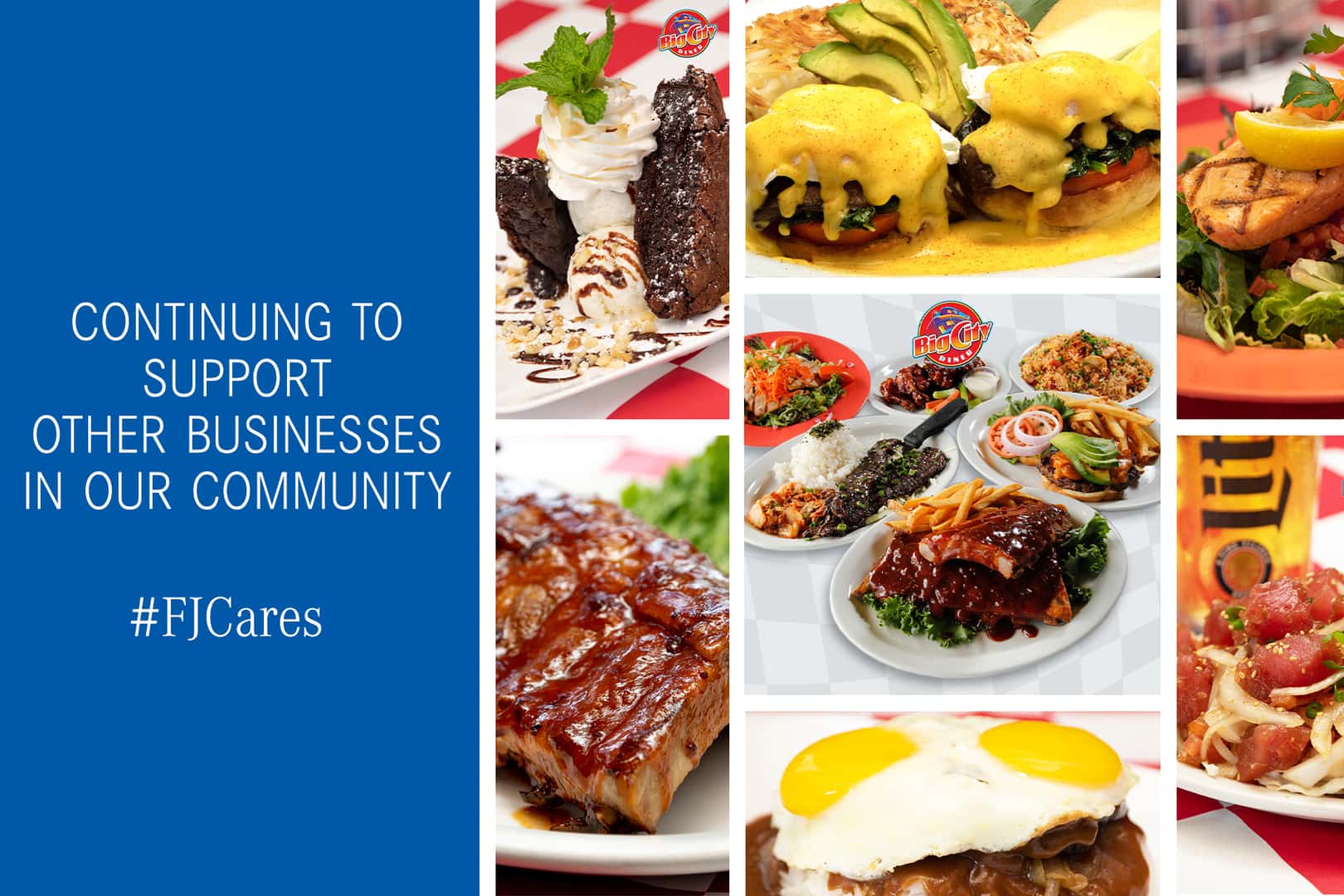 108 Hekili St #101
Kailua, HI 96734
Phone: (808) 263-8880
Hey Honolulu, looking to order a family meal? Big City Diner has family meals deals ranging from breakfast to all-American food to good ol' ribs (serving 3-4 or 4-5). How about saying yes to Ani's Awesome French Toast or Mamasan's Homemade meatloaf? Let us know in the comments below what you said yes to!
Instagram: @bigcitydiner
Stay Updated
This list will continue to grow and we ask you to share in the comments below your favorite go-to restaurant for a much needed break from the kitchen.
Follow Us @mercedesbenzofhonolulu