Texting and Driving Laws in Hawaii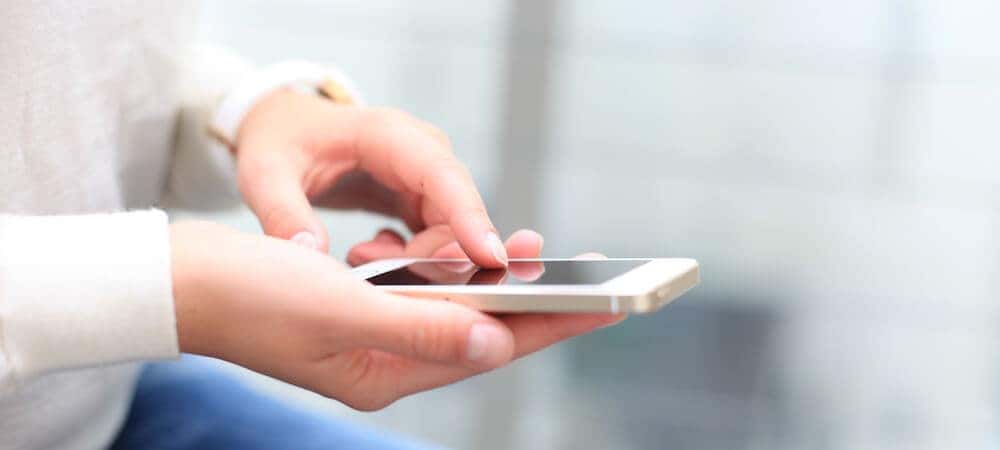 Texting while driving is dangerous! In fact, according to texting and driving statistics from Hawaii's Department of Health, as many as 10% of Hawaii's fatal car accidents are the result of texting and driving. Therefore, it's no surprise that Hawaii has strict laws against this. Hawaii's texting and driving laws forbid texting and using a handheld cell phone for drivers of any age; drivers under 18 are not allowed to use a handsfree device under any circumstances.
Texting and Driving Fines
If, while driving, you use your cell phone or another handheld device (like an mp3 player), you can be subject to a fine; a fine can also be issued for using a handsfree device if you are under 18. Your first offense will result in a minimum $257 ticket, although the amount can increase in construction areas or school zones. Exceptions to this law include calling the police or fire department.
Use Mercedes-Benz Technologies While on the Road
Don't be tempted to pick up your phone while on the road. Avoid the dangers of texting and driving by using these Mercedes-Benz features:
Bluetooth Handsfree Interface: This feature comes standard on many Mercedes-Benz models, such as the CLA and E-Class. The Bluetooth Handsfree Interface allows you to make calls handsfree, thus ensuring a safer ride for you, your passengers, and others with whom you share the road.
Advanced Voice Control: Mercedes-Benz advanced voice control is available on many Mercedes-Benz models, including the GLA. With this feature, you can control your phone, navigation, and audio with your voice. The system can be trained to learn your speaking patterns and will disregard non-words and verbal filler, such as "um" or "ah."
Learn More About Road Safety at Mercedes-Benz of Honolulu
Next time you're traveling down Ewa Beach and Kailua roads, keep your passengers and yourself safe by waiting to text until after you've reached your destination. Want to learn more about other advanced safety features from Mercedes-Benz, like DISTRONIC PLUS®? Contact us at Mercedes-Benz of Honolulu for more information on Mercedes-Benz technology that will help enhance the safety of your ride.